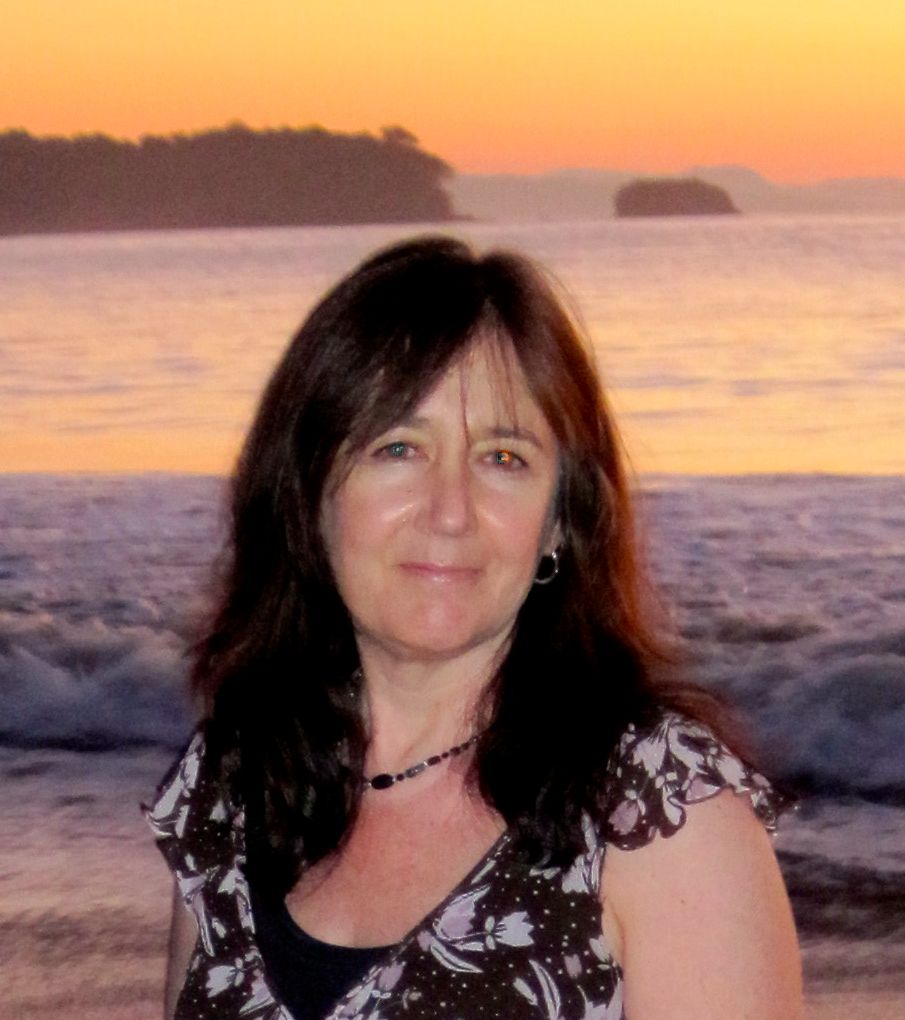 Deborah Rocha, LMT
Deborah Rocha graduated from the Massage Therapy Program at Lane Community College and has been in private practice as a Licensed Massage Therapist in the state of Oregon since 1991. She has also worked at chiropractic offices and as an instructor at Cascade Institute of Massage and Body Therapies.
In addition to her training in Swedish Massage Deborah has attended seminars in Deep Tissue Massage, Trigger Point Therapy, Myofascial Release and pregnancy massage.
Deborah is careful to listen and respond to her clients needs so that they are satisfied with the treatment they receive. She combines Swedish massage with deep tissue and trigger point to create a massage that is both deeply relaxing and therapeutic
Her office environment is warm, safe and comfortable.